IS Volley Camp guests
Meet exclusive camp guests, volleyball professionals, various figures representing this sport, who gladly share their advice, impressions and experience of sports travel.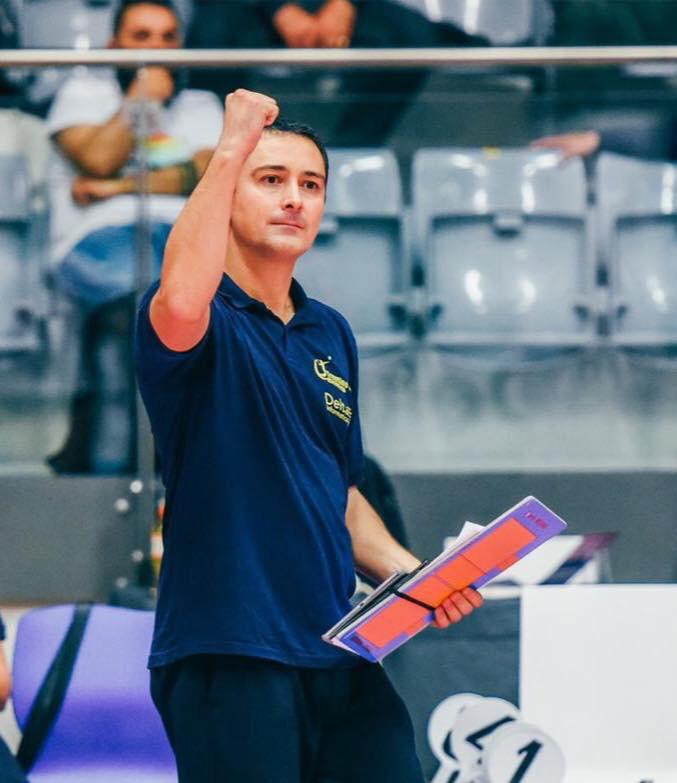 Nicola Negro- Head Coach
Nicola Negro was born in Treviso, where his volleyball career began. He has been coaching teams for 20 years. In the Italian B1 league, Nicola worked as an assistant coach, won the Italian Cup being 23 years old and was invited to the Serie A2 league in the 2004/2005 season. After obtaining the third FIPAV coaching degree in 2006 (the highest in Italy), he started training Serie A1 league team "Megius Padova", and the following summer he was invited to join as coach the national team of Turkey. With it, he won silver medals at the 2009 Mediterranean Games and the European League, won a bronze medal in the European League in 2010 and took the Turkish national team to 11th place in the FIVB world ranking. After a 4-year contract with the Turkish national team, Nicola moved to Poland, where he coached a local club, and continued the 2012/13 season in Azerbaijan, training the club in the capital Baku.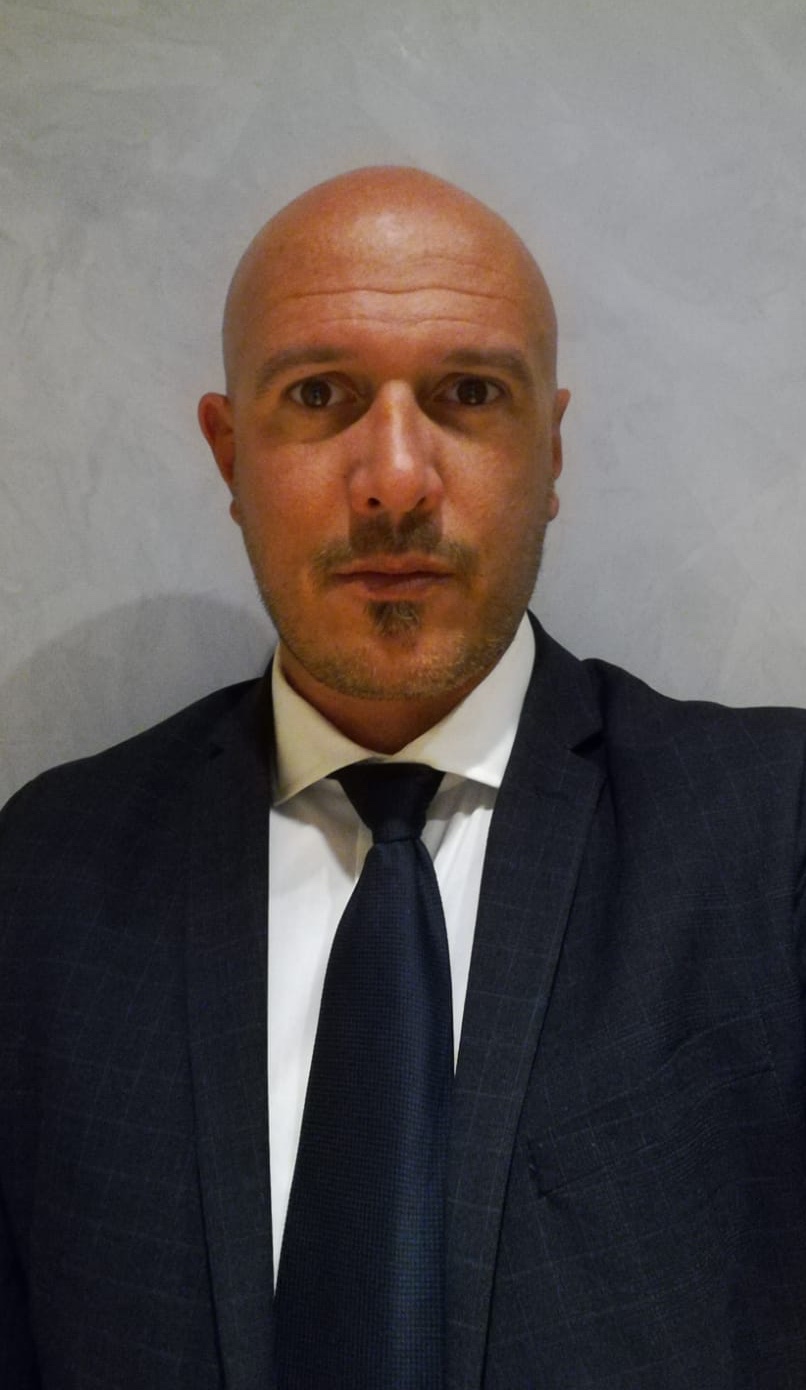 Edoardo Vannucci - "Sport Team Management" agency's sport agent
In 2003 he graduated the "Universita degli Studi di Firenze" in Florence, specializing in sports management. Played volleyball for 15 years. Since 2002 he is the head of "Sport Team Management" company, which specializes in sports management consultations.
"Sport Team Management" is proud to represent 120 professional athletes amongst which are Sorokaitė, Diouf, Tapp, Raskie, Speech, Alberti, Camera.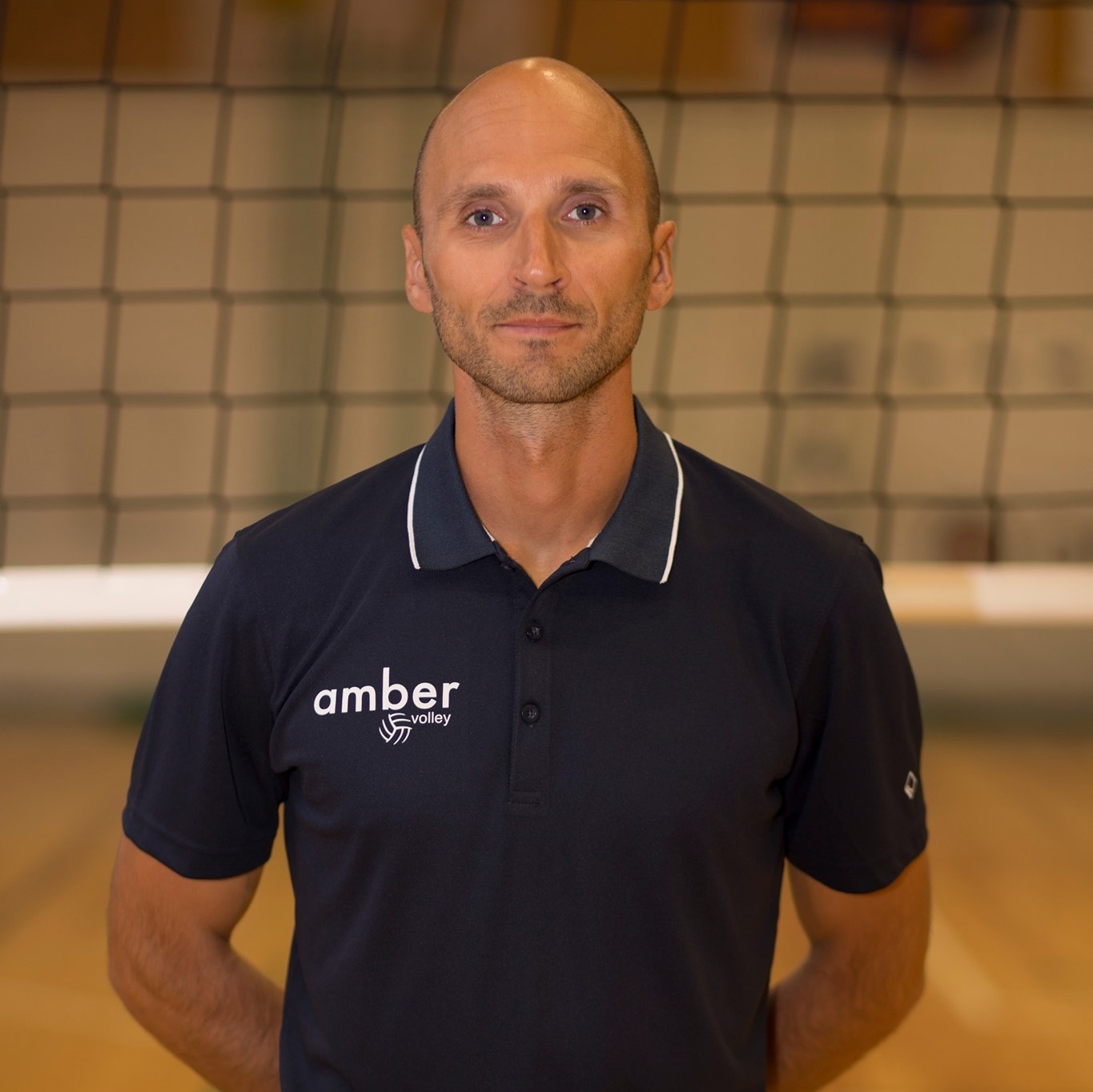 Saulius Matikonis - Head Coach
"To do our best is to concentrate, to be determined, and to believe in the body, to allow it to flow. It means putting in the maximum physical and mental effort. Then competition and cooperation become one. There is a difference between worrying about winning and worrying about trying to win. When we just want to win, we care about things we can't control. Winning or losing a game depends on us and the skills and efforts of our opponents.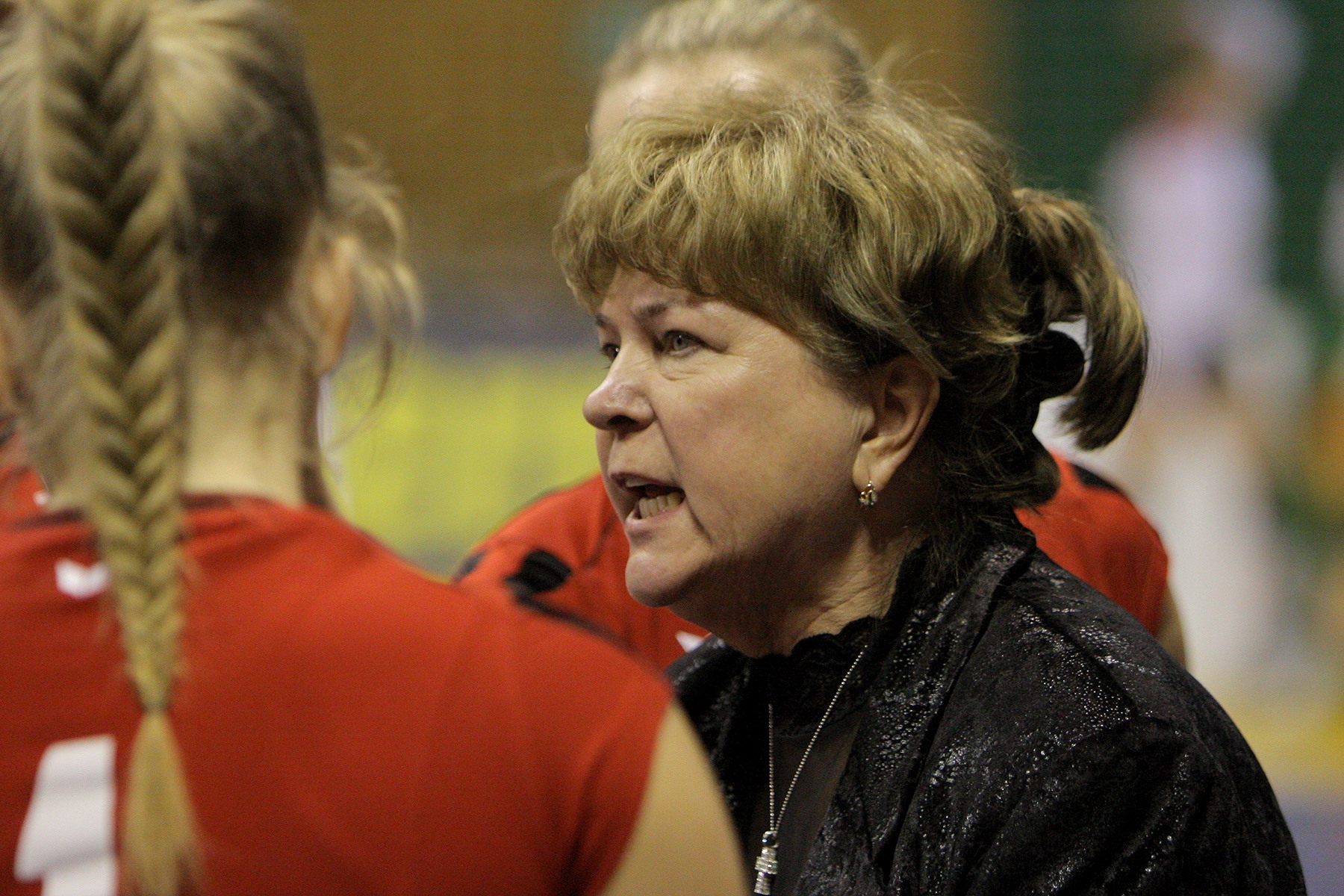 Jolita Virbickienė - Head Coach
The most titled Lithuanian Volleyball Coach visited IS VOLLEY CAMP in 2019. The multiple Lithuanian champion and the 7th place in the USSR "Spartakiad of Nations", which led to the recognition of the USSR sports master's degree, gladly shared her experience, advice and passion for this sport in our camp:
"I was a volleyball player and represented the Dinamo team, and later the Lithuanian national team. 1972 after graduating from the institute, i started as a coach. 1992 I created the "Heksa" club, I became the chairman, this team has become the Lithuanian champion 14 times. I started working at Kaunas Volleyball School. Well, we have become champions of youth and junior champions many times. Personality I love my job and the people I work with.
"Volleyball is the biggest part of my life"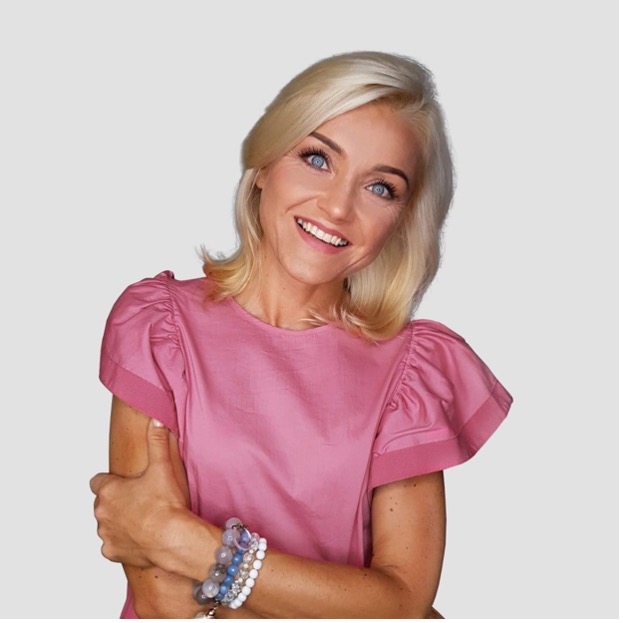 Sandrija Čapkauskienė - Doctor of Biomedical Sciences, Specialist in Healthy Living and Nutrition
1998 graduated from the Lithuanian Institute of Physical Education (now - Lithuanian Sports University, LSU). 2000 obtained a master's degree in biology at the Lithuanian Academy of Physical Education (now - Lithuanian Sports University, LSU). 2005 defended his doctoral dissertation in the field of biomedical sciences, "Physical development, capacity and the effect of physical activity on blood glucose and lipid levels in healthy and type 1 diabetic girls". He is currently working at the Lithuanian University of Sports, Department of Applied Biology and Rehabilitation. Also at Kaunas College, Department of Cosmetology.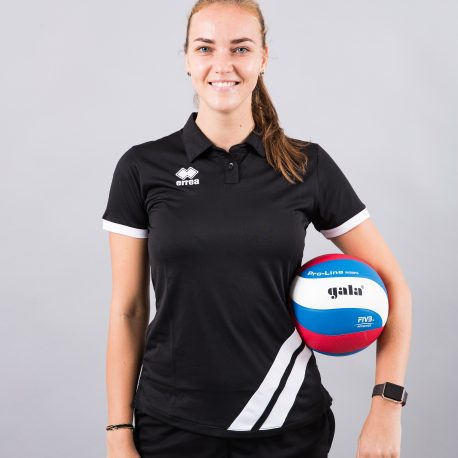 Viltė Makauskaitė - professional volleyball player
Position - outside spiker
Started play volleyball at the age of 8, but has been around since she was a child, as his mother is a former volleyball player and is currently training Kaunas volleyball club "Kaunas".
Member of the Lithuanian women's national team, as well as in former youth, junior champion.
Played professionally in Lithuania, Belgium and the Czech Republic
Viltė's favorite quote; «Hard work beats talent when talent doesn't work hard»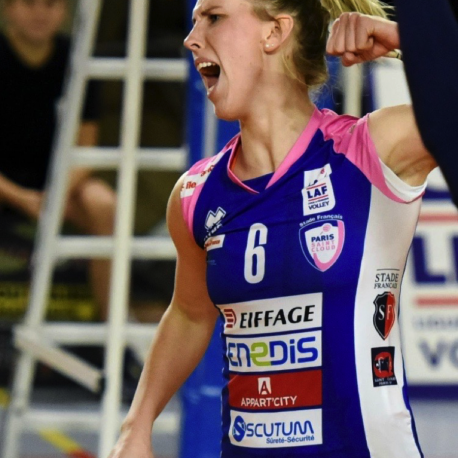 Monika Šalkutė - professional volleyball player
Position - opposite / oposta
She has been spinning around the pitch since she was little since her mother was a former volleyball player
Lithuanian Women national team member who also played for the national junior and youth teams.
Played professionally in Lithuania and France.
Monica's favorite quote: "Live for a dream!"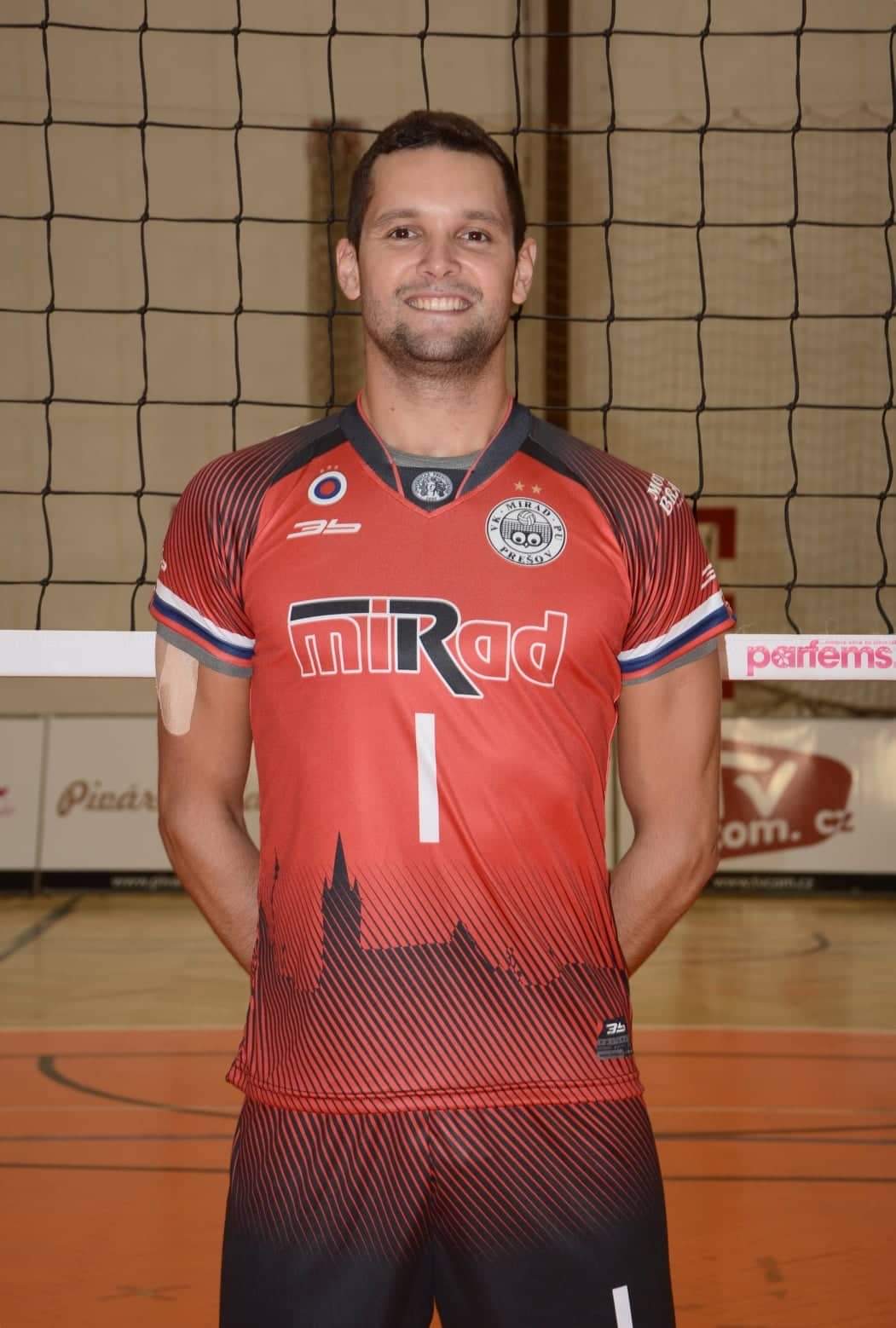 Jaroslav Bogdanovič - profesionalus tinklininkas
Professionally represented clubs in Lithuania, Poland, Belgium, Norway, Slovakia and France.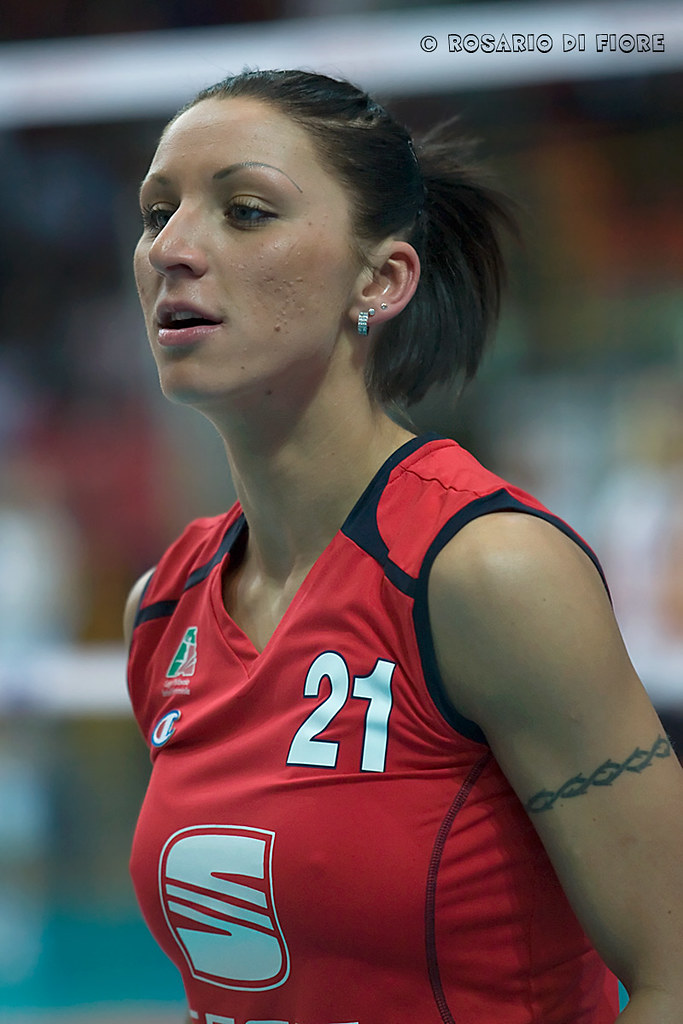 Valdonė Petrauskaitė - professional volleyball player
Member of the Lithuanian women's nationall team, 2011 became the winner of the European CEV Cup.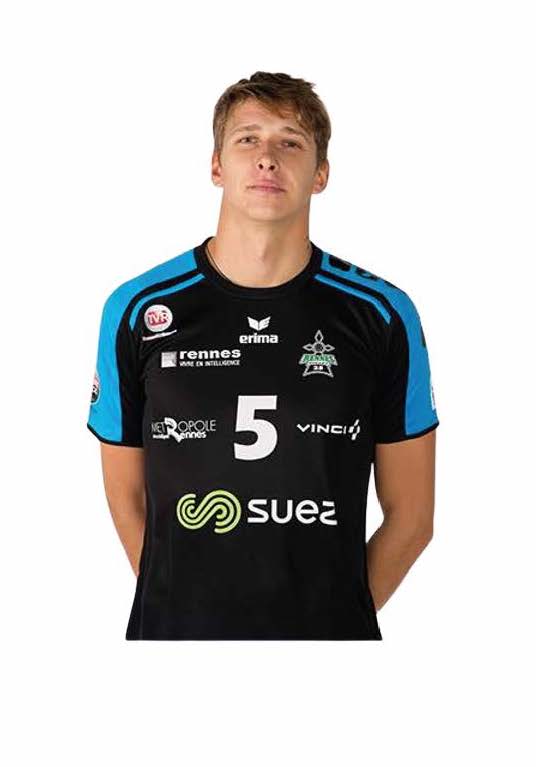 Arvydas Mišeikis- Professional volleyball player, Opposite position
Arvydas started playing volleyball at the age of 8 at Elga Startas Šiauliai Sports Club. Represented in an impressive career: clubs from Cyprus, Belgium, Austria, Romania, Poland, Italy and France.
Inspirational quote of Arvydas Mišeikis: "Nothing is impossible when you are yourself"
PALMARES: 1x Austrian, 3x Romanian champion, 2x Austrian and 3x Romanian Cup winner, European Challenge Cup bronze medalist.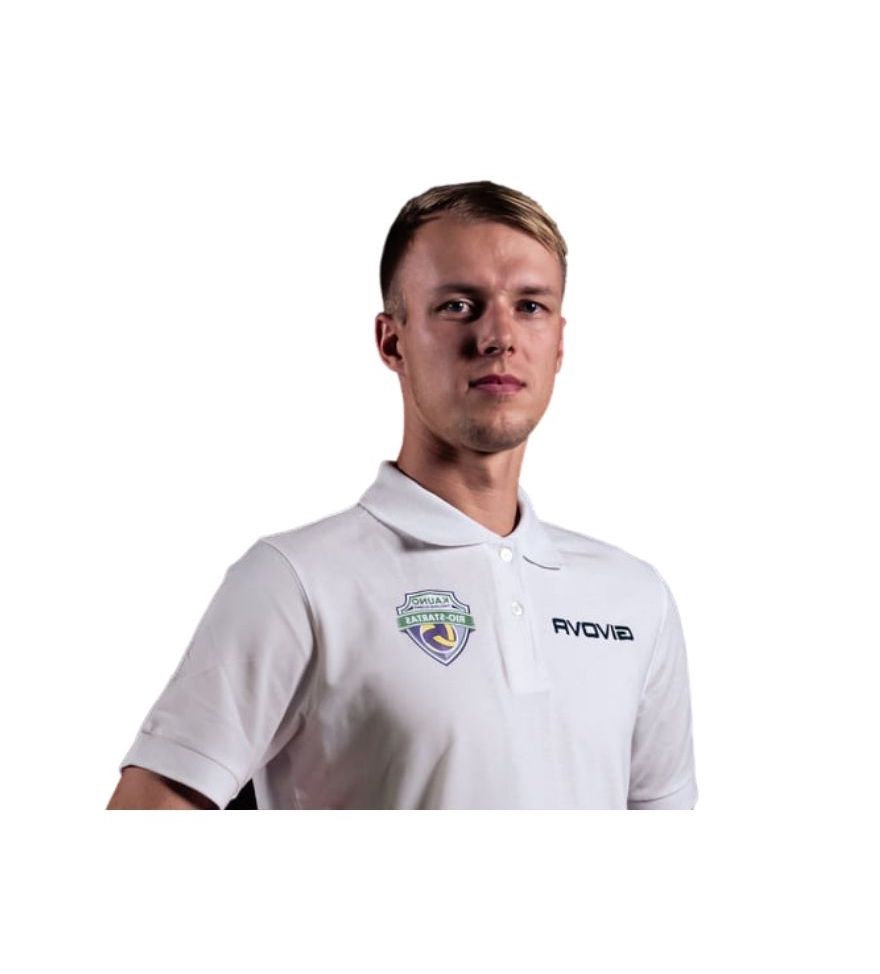 Gilbertas Kerpė - Coach
Kaunas "Rio Startas" Head Coach. Bachelor's degree in pedagogy and training systems. Master's degree in training systems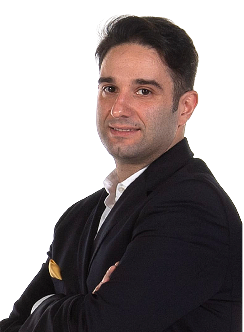 Valerio Lionetti - Coach
Valerio began his career as a scoutman / assistant coach with the men's Volley Potentino (B1 Italy) and Loreto (A1 Italy) teams, and later coached the women's Loreto, Piacenza, Filottrano (A2 Italy) and Pesaro (A1 Italy) teams. Since 2017, Valerio has been the assistant coach of Imoco Volley Conegliano (A1 Italy).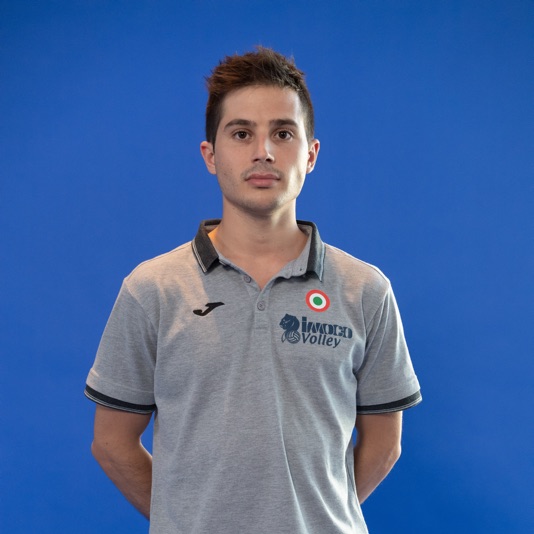 Matteo Sfriso - strenght and conditioning coach
" When the talent doesn't work hard, hard work beats the talent"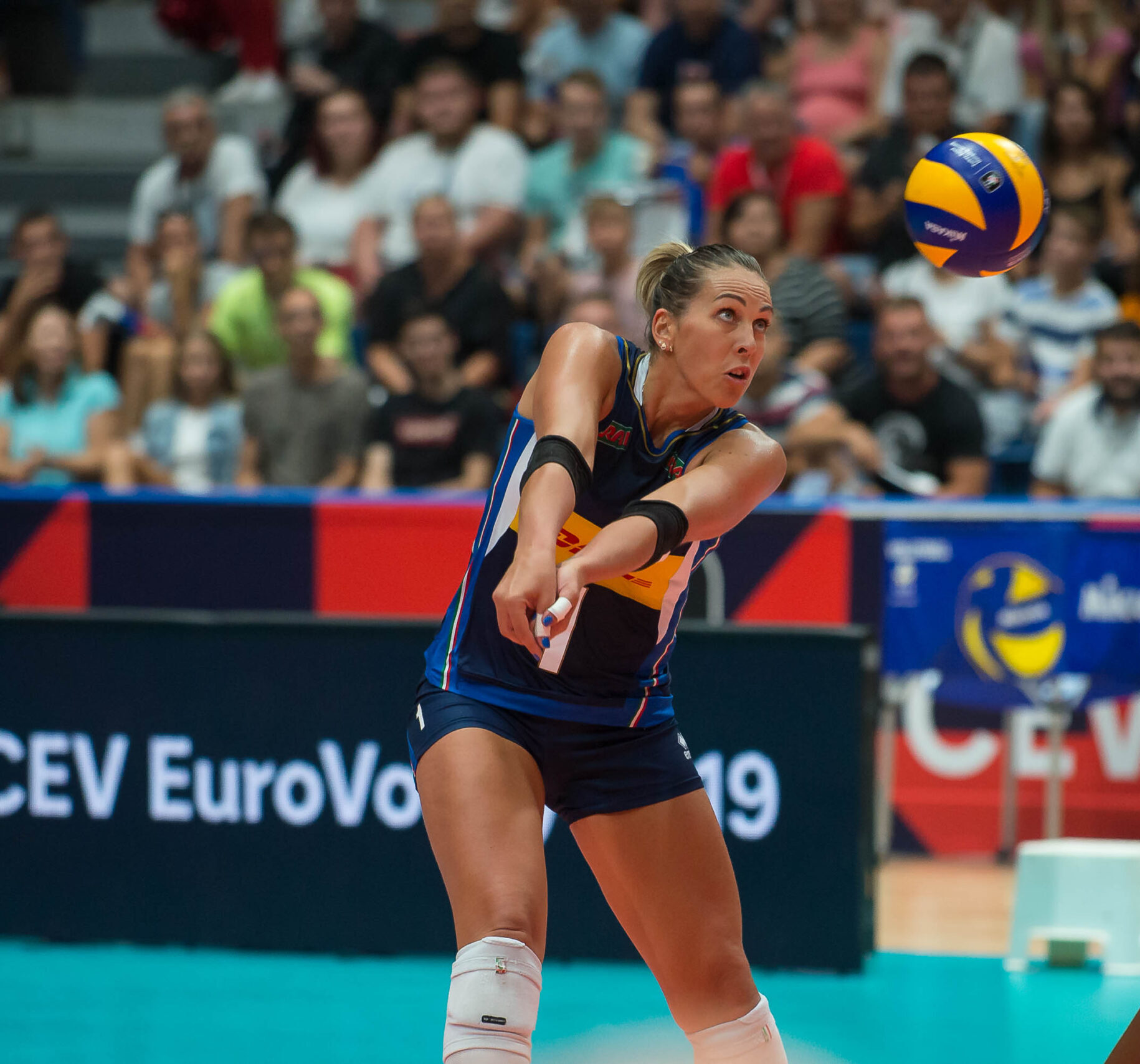 Indrė Sorokaitė - Professional volleyball player Opposite/Outside hitter positions
Having represented teams of the highest elite level (in the championships of Italy, Japan and Azerbaijan). Founder of "Indrė Sorokaitė Volleyball Academy".
Hello, do you have any questions?